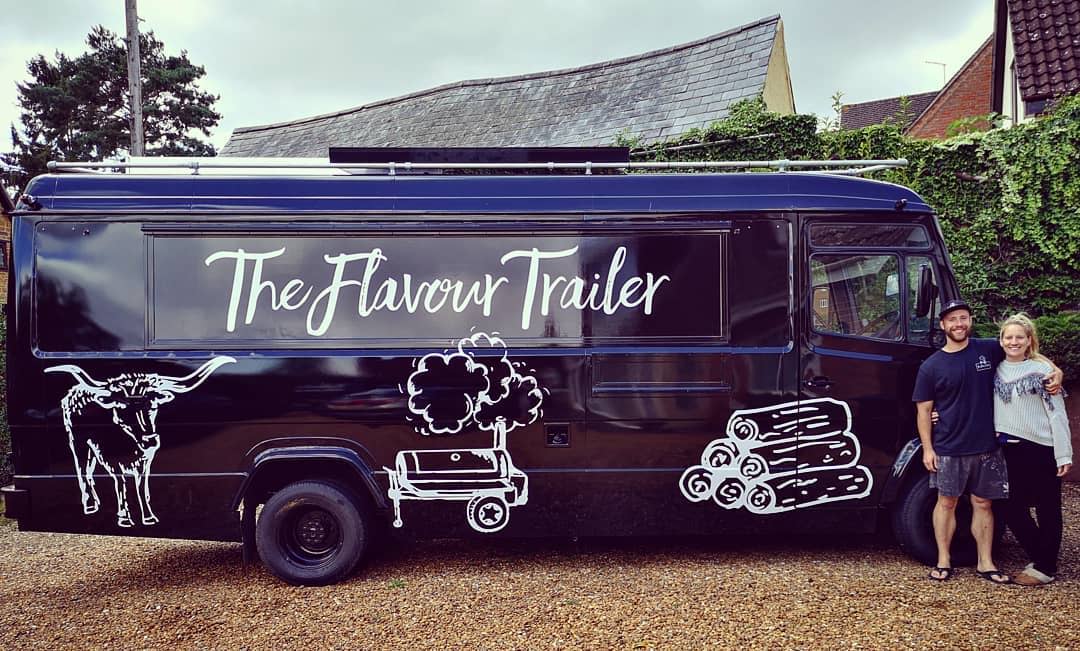 How The Flavour Trailer delivers culinary adventure with StoreKit
Happy customers, happy chefs, happy front of house. The food's better, the customers' experience is smoother.
Growing with the right tech solution
The home of "Northampton's most flavoursome burger" is a food truck: The Flavour Trailer. The business was founded by Mario Shephard and his partner Charley Cummings. Their love for food has meant that their business has continued to grow – even throughout the pandemic, with some help from StoreKit – and they're now planning on opening a restaurant in 2021.
"I genuinely think StoreKit Takeaway is the future."
"We were really an events-based company, and had events booked in from literally the beginning of 2020 until the end of 2020," says Mario. "We were going into year three, and it was set to be our most fruitful year. That was shut down in a moment" "We wanted a click and collect service that actually offered time slots that automatically book themselves out. We couldn't find anything that did that." "I thought, 'There must be someone out there, a tech solution.' And StoreKit was it."
Then I was introduced to Storekit, and hallelujah
An interface as delicious as their burgers
"First and foremost, it's got to look sexy for the customer, and it's got to be user-friendly. Immediately, after a few demos, I knew that StoreKit was very intuitive, really easy to use, and we could customise it in so many ways, to make it our own." Customers were also pleased, says Mario: "I questioned a lot of people, 'How are you finding the new system?' And they were like, 'Yes, it's great, easy.' No issues at all on their behalf." "In a way, Storekit, you've helped eliminate some technophobia in the world. " Now, the Flavour Trailer is busier than ever. "We sometimes get people come up to us and asking whether they can have a burger. We have to say, we're rammed…. It might not look like it, because you can't see the queue, but we're absolutely full for the whole day."
A happy kitchen means happy customers
"On the dashboard side of things, the administration for us, on how to set it up and what features we can use, there was some really cool stuff." Before StoreKit, when faced with a delay,""We used to just have to look at all the numbers ," says Mario, "and then text every single one manually, or send out a group text on the work phone, typing in all the numbers, 'Hi, we're 10 minutes behind.'" With StoreKit "you just click 'delay', and then you can set five, ten and it sends out an SMS to whoever you want. It takes the pressure off whoever's running the tickets in the kitchen. Those tiny little things have such an effect on morale in the kitchen, and the smooth running of the operations." "It's such an incredible feeling: happy customers, happy chefs, happy front of house. The food's better, the customers' experience is smoother."
Eating burgers, not profits
Mario shopped around before coming to StoreKit. After flicking through some flimsy alternatives, he found one which was appropriate… but it was just too much. "It was heart-breaking, because they take such a high commission." "Then I was introduced to Storekit, and hallelujah. The prices are beyond competitive, and the features... it's made a hell of a lot more sense for us." "For a small company like us, saving that money on commission is leeway that we can now use for growth. We could employ an extra person perhaps, or use it for marketing. It just allows that little bit more breathing room, and room for error as well."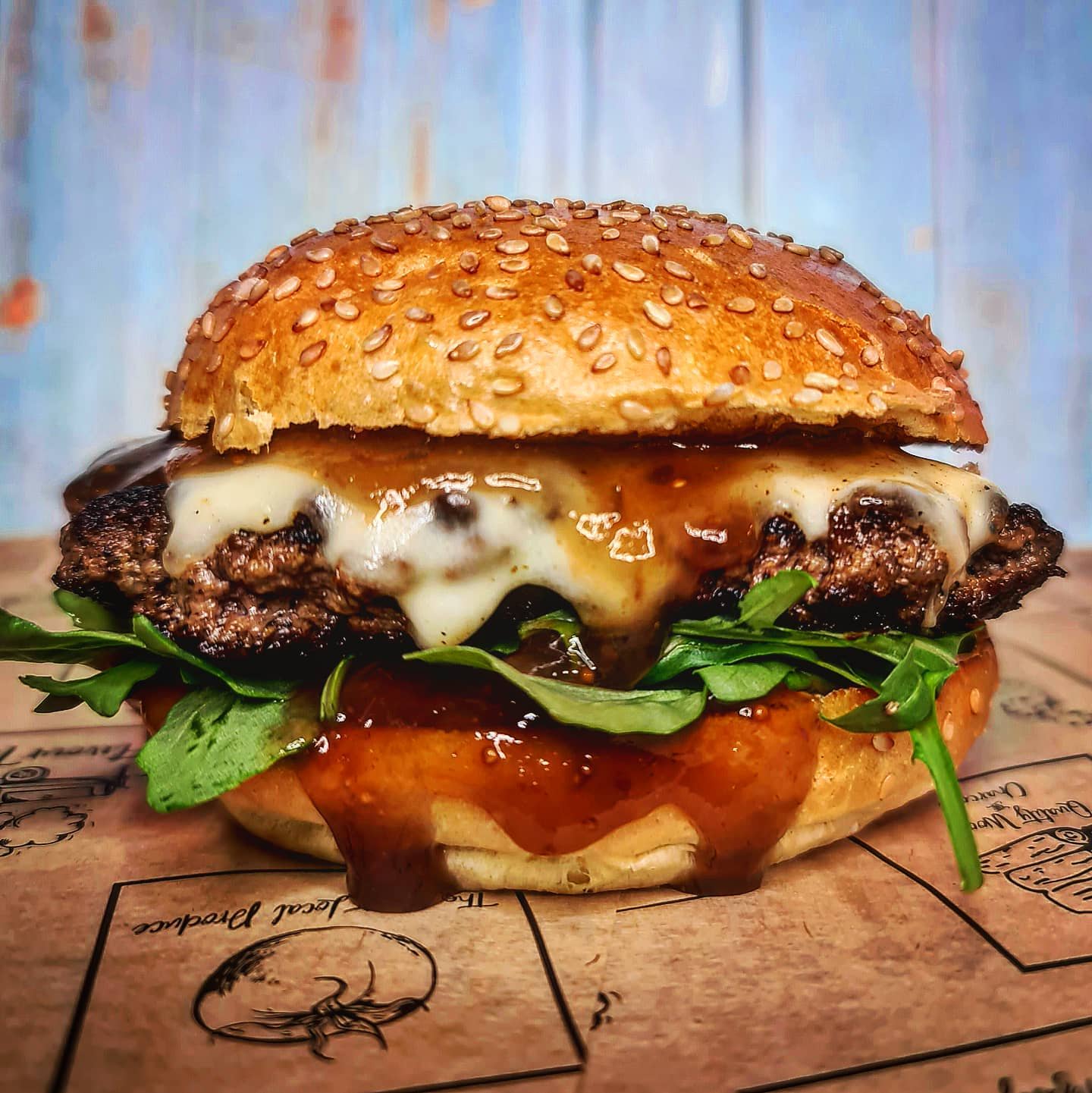 Digital menus are the future
"Pretty much every weekend, Friday and Saturday, it will be 12:00-13:00, and all the online stocks will be gone. People do tend to call, and we can try and fit them in… people are only calling because they can't get the slot, because we're literally booked." "I genuinely think StoreKit Takeaway is the future. The pandemic's fast-forwarded the way that people shop, and the way people perceive and engage with businesses by many years. We're opening the restaurant, as I mentioned. That's 100% going to be using click and collect on Storekit."