StoreKit looks smart, it works well, and the people – if we have any problems – are there to help immediately.
Starting off as a fishmonger in the Borough Market in 1998, Applebee's Fish has since grown into a permanent seafood restaurant. The business was founded by managing director Jack Applebee and his family, who wanted to share their love of fresh fish. The summer of 2020 saw Applebee's head further up the river to launch a second site – a pop-up bar and high-end street food stall in the Southbank.
StoreKit increased our maximum capacity from £4,500 to £12,000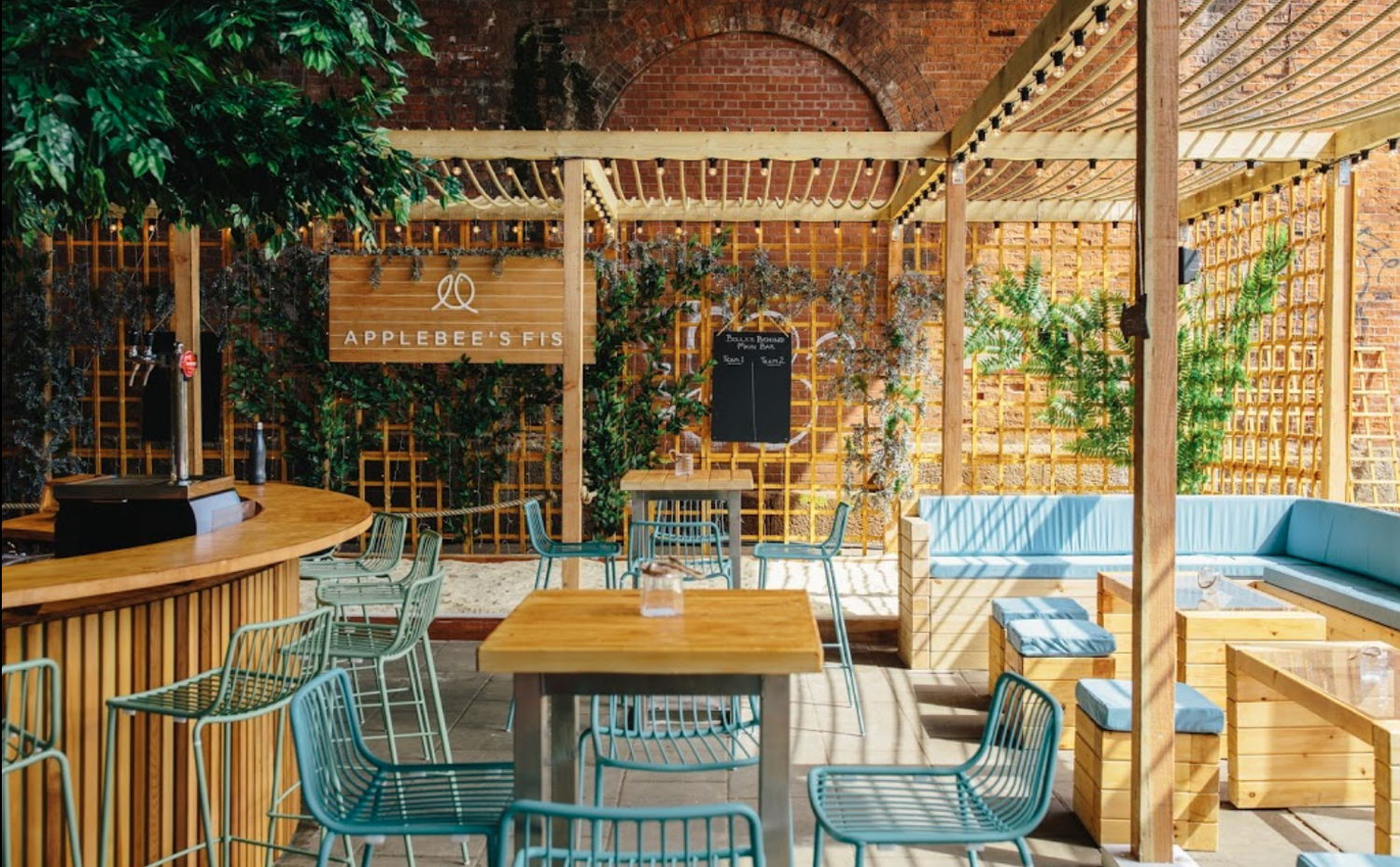 But, it was 2020, and Covid-19 brought mandatory table orders. "It was just so inefficient for us to have waiters to go around taking orders," says Jack, the owner of Applebee's "And they're not waiters, these are people who work on the bar.' 'if you work in hospitality, you know that a barman and a waiter aren't the same person. So we had to try to get a solution... to try to help us out on our labour. ' StoreKit Order & Pay > worked very well…. It was definitely better than table service for us."
The menu is a part of the experience
"I think [your menu] is your first impression. When you go to a restaurant….you kind of want the customers to look at that and think, "Oh, this place looks good". "What attracted me to StoreKit, as opposed to others, was how it looked, which is the main thing for me." "If you come up with something that looks a bit tacky and made in the 90s – which a lot of [other digital menus] do – I think it just doesn't really leave you wanting to order anything nice. You'd happily maybe get some chicken kickers from a menu like that but you're not going to order some good food."
The era of the digital menu
"Funnily enough, I was building a digital menu before...as a restaurant owner… it's better in a way – the fact you don't need someone to actually go and take the orders." In lots of circumstances, said Jack, "the last thing you want is your staff going around taking an order." And the results have been good, too. Using a click-and-collect system has improved operational efficiency. "Our max capacity has increased from £4,500 to £12,000." Said Jack. That's a 3x increase in capacity. And given how good the food is – Applebee's is always full.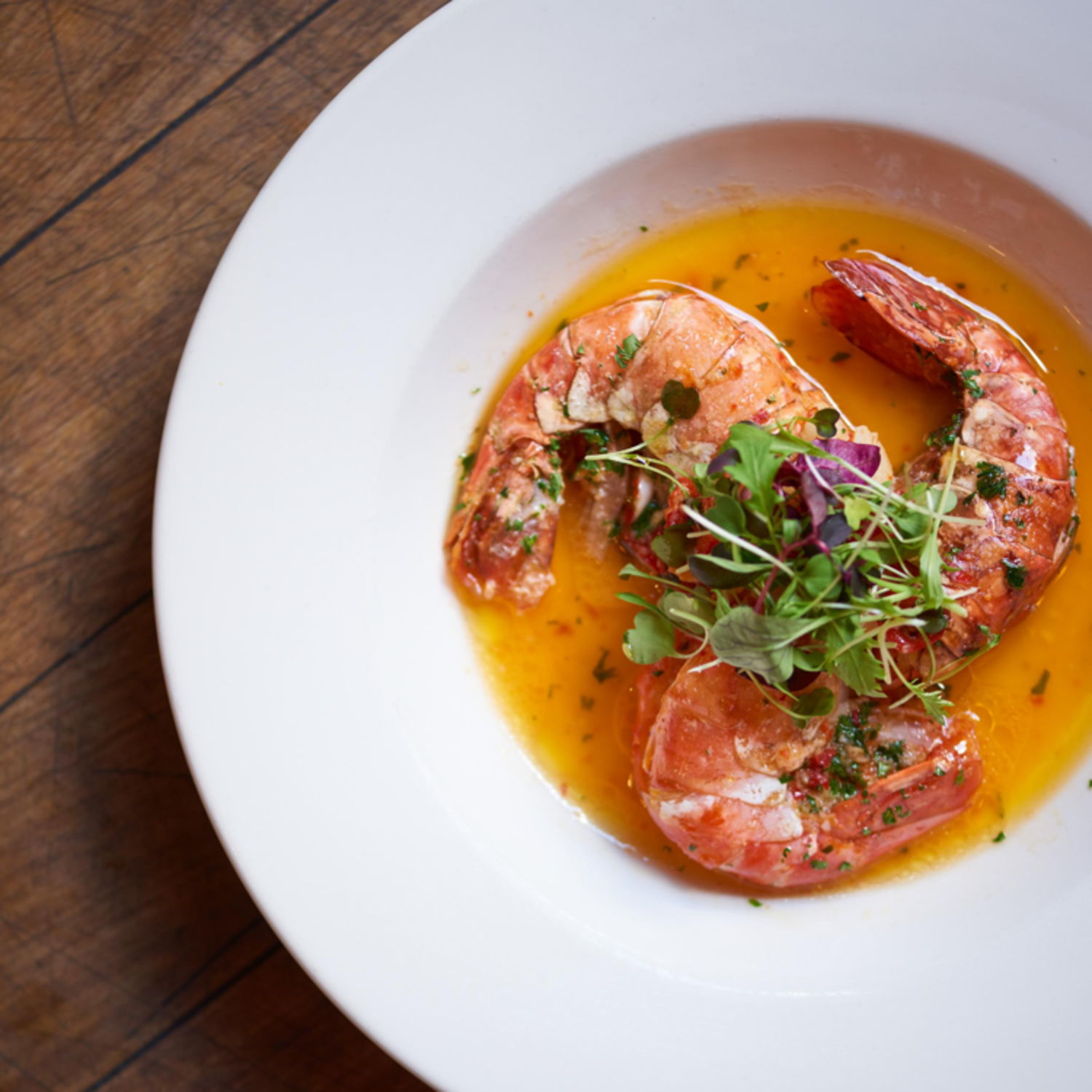 StoreKit Support
"The thing that worked best for us was the team you put around us. You really helped, Christophe and the team. You sent down Cecile who was fantastic, Ivo who was fantastic. They were so willing to help with everything. And I think that's the reason we went with you and that's what you gave as well." 'The other problem we also had was our wifi and internet struggling a little bit. So that was a problem that was addressed when we first spoke with you guys, and you guys helped out by implementing a wifi solution, a better printer solution, and the actual platform on which to put the orders." "We really had that personal service at a time when everyone is rolling out these apps...you guys were really customer focused. That has been the best thing. And StoreKit Order & Pay solved our problem – it was the solution that we needed. It looked smart, it worked well, and the people – if we had any problems – were there to help immediately."