It's really simple, and it looks really professional
Dirty American-style burgers are what Cali Cruz does best – think burgers topped with potato waffles, crushed nachos, and streaky bacon. But when it came to their online takeaway menu, Theo and Sophia wanted a simple and clean interface – and StoreKit was the answer.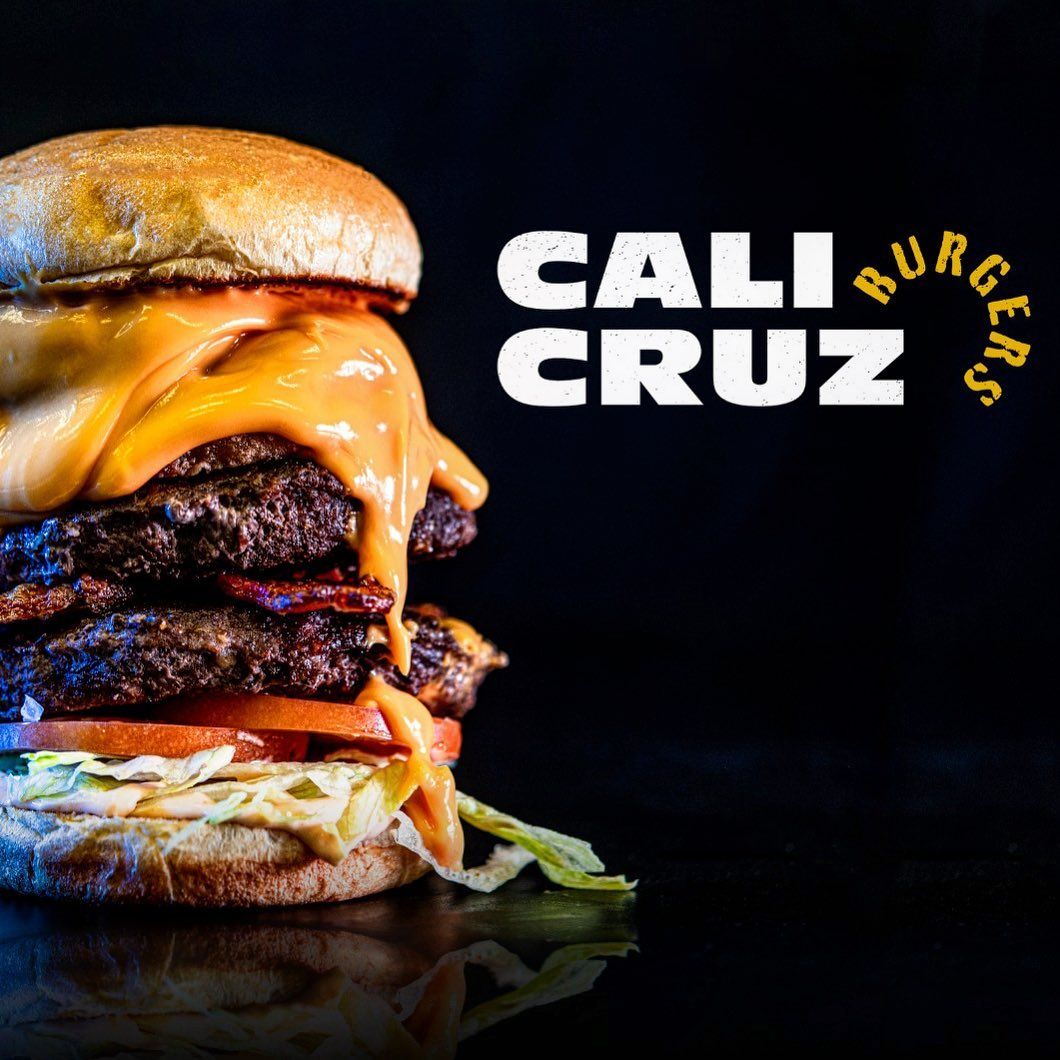 When Theo and Sophia took over Cali Cruz in December 2020, it was a small takeaway business in Barnsley, operating on Just Eat. They were brought in to expand the business and improve operations. The original proprietor had a large social media following, and here Theo and Sophia saw an opportunity. "We wanted to use that network and capitalise on it, without giving the margin away to the delivery operator. We wanted to be able to bring that in house and save that margin back, because, obviously, that's just profit to us at the end of the day." "We gave StoreKit a bit of a trial run… We loved the way the system worked."
we've kind of taken ownership of our delivery system
The beauty of simplicity
"It's really simple, and it looks really professional – which is what I liked about it because some things that you make just don't, or it takes a lot of time to build it to make it look the part. It's just really functional and it's easy to follow as a customer as well." "We created a landing page at calicruzburgers.com, it's the page where everyone goes to, and from there, you can navigate out to your individual StoreKit, so it's just as simple as a click link, and that takes us through to the individual sites." Organising your delivery is also a breeze with StoreKit. You can bring your own drivers, or you can connect with a courier through our delivery integration partner, like Cali Cruz has.
Taking back control
"From a delivery side, my advice would be, don't just commit to something because of a brand name, like Deliveroo or Just Eat, what you are giving up a lot of the time in order to have that luxury is your profit margin. It can be done without using those guys. You can do it yourself." "I think, prior to the pandemic, everyone was forced to go to those operating systems, and they had control of the situation." With StoreKit, "we've kind of taken ownership of our delivery system".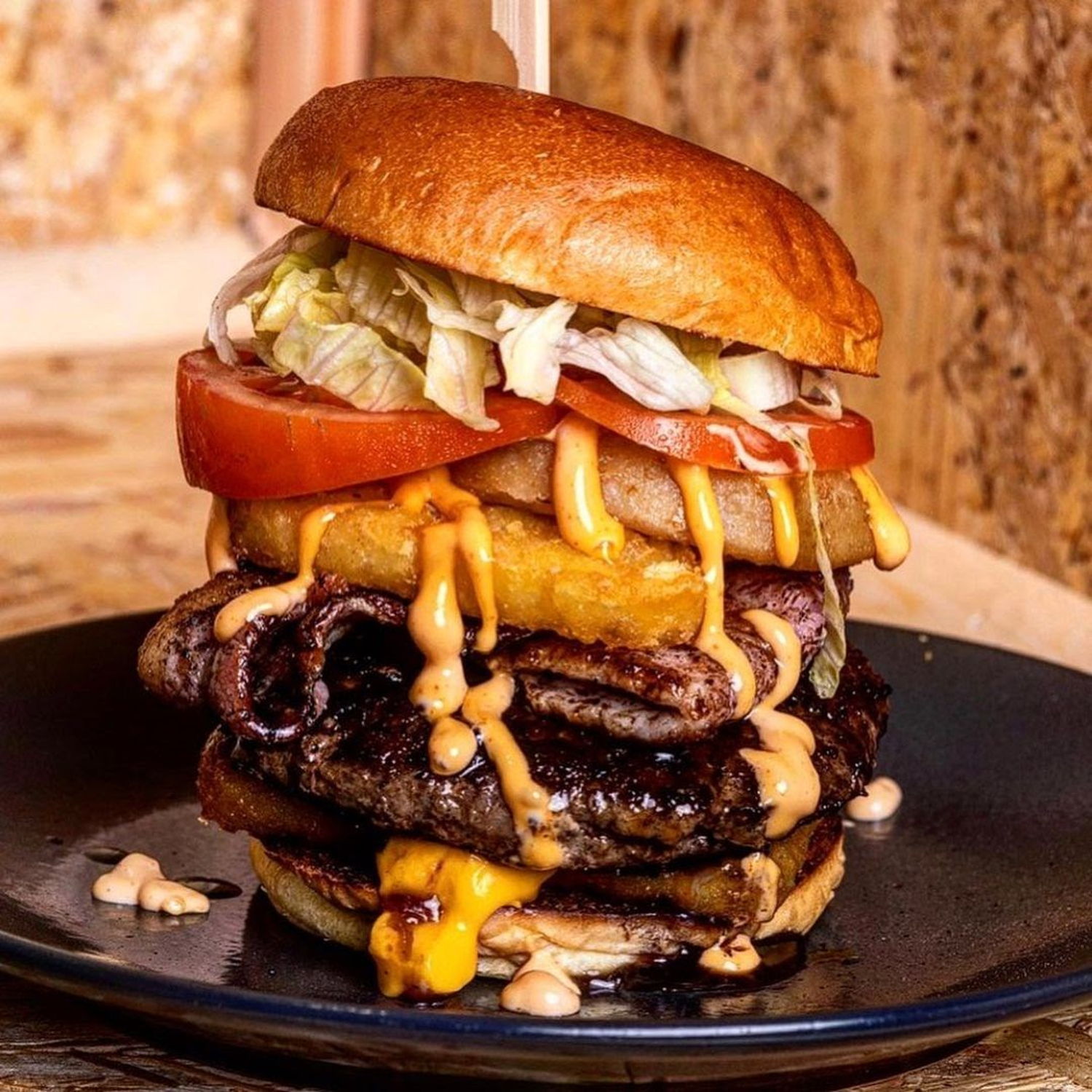 A stronger customer relationship
For Theo and Sophia, StoreKit is "nicer for the customers as well. If something goes wrong, they're speaking to us and not Deliveroo or something like that, and they get their money back immediately and not 3 days later, or they can get the food sent back out, and it's a lot nicer." "Your customer interaction is better, you are face to face with them, and you are just a lot faster at resolving issues, so your customer retention becomes better as a result of that as well."
Support from StoreKit
"There was a myriad of things that could have gone wrong, and we've never had that." "The restaurant that we have in Leeds, we are on a different system for the operators in there… if we have any problems Friday night or Saturday day with the operating system, there is nobody around to help until Monday morning. Whereas [StoreKit], if we have issues small or large, anything that's cropped up, it's been responded to whether it's late on a Saturday night or on a Sunday afternoon. There are always people around to help – that's been a massive help really."