I feel like the menu is basically a staff member. That's the best way of describing it.
The family-owned restaurant fights back
From its humble origins as a 30-seater bistro in 2006, Mangetout has since grown into a 150-seater venue renowned in Southend for its bold American-influenced burgers and signature cocktails. The business was founded by the mother of the current co-owners and brothers Frank and Will Fishenden. "We've got a really decent name in the local area," says Frank. "I think everyone likes the story of a family-run establishment that's fighting the big boys." The popularity of their business – alongside a little help from their StoreKit Takeaway and Order & Pay menus – has kept their business going strong throughout the pandemic.
The table spend actually went up by £6.41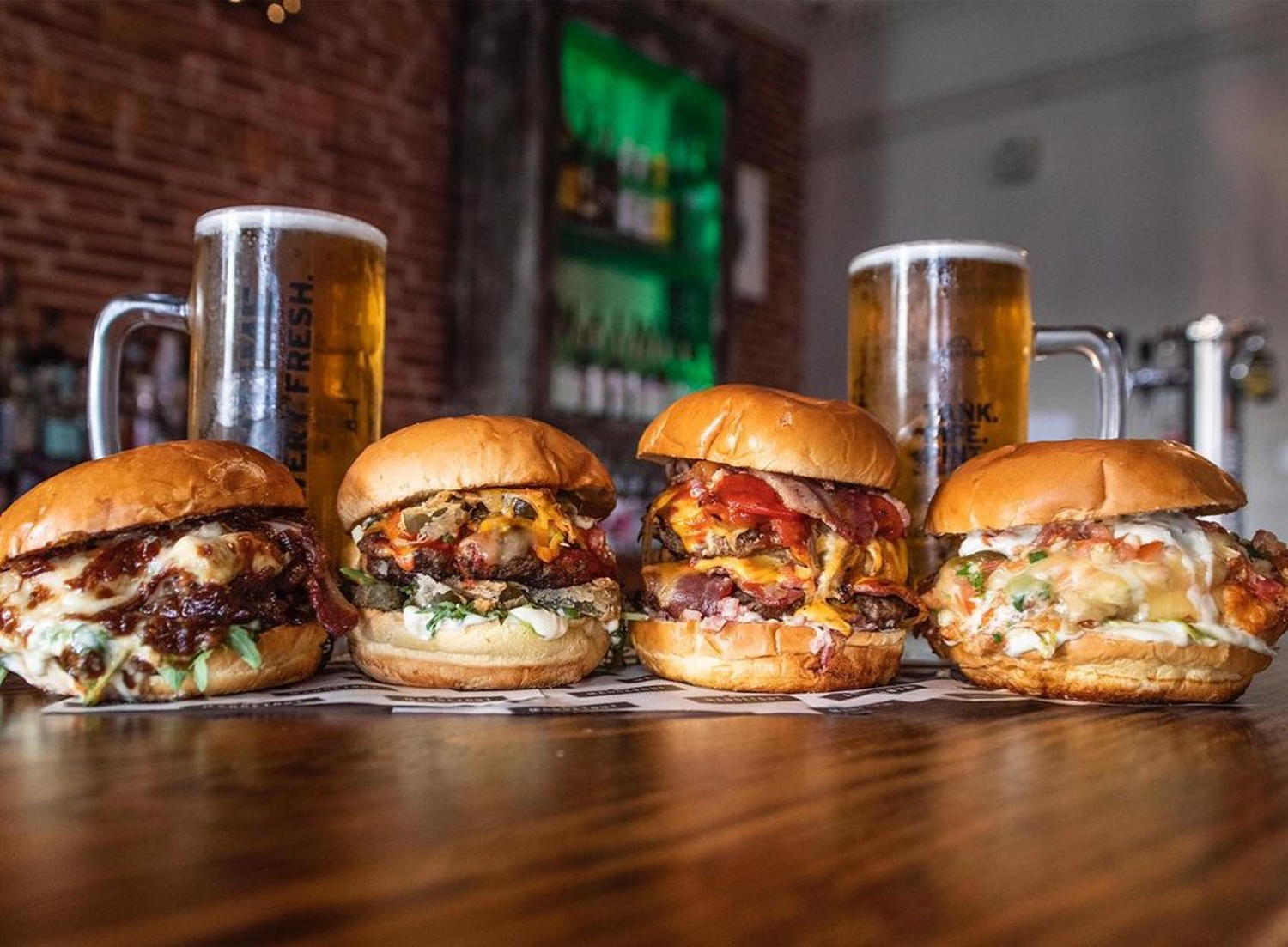 Mangetout moved into its new location in September 2019. "The move obviously put a big drain on our cash," says Frank, "so we were very much in a mode to claw back and get ahead." But then the pandemic hit. "We needed a platform that customers could view the menu, do the payment, and we'd do the rest without a massive chunk of our margin making it not viable as a business." "StoreKit came along," says Frank, "and ticked all the boxes."
Disrupting the delivery scene with StoreKit
Mangetout previously tried out Deliveroo, and now use Just Eat and StoreKit for their takeaways. "The only reason we use Just Eat is to capture new customers. The moment we have them, we make them aware of our StoreKit and they never go back," says Frank. "It's just a far better user experience for them and for us." "It really is financially brilliant because it's fair. It's very fairly costed and priced, it's certainly better than teaming up with the likes of Just Eat and Deliveroo," "We're fighters. We'd always survive in some way, shape or form but we would definitely not be in the strong place that we are as a business and in the area without all the work that StoreKit have done."
The personal touch
With StoreKit, Mangetout can offer their customers a "personalised approach. You're getting more of the menu, more of us," says Frank. "We don't want an off-the-shelf product. We want to be able to mould it and develop with it and grow with it.. and I got that vibe straight-away. Looked clean, innovative, just ticked every box." "Your current customers become stickier so they come back to you more and they spend money in different ways as well." Frank enjoys his close-knit relationship with StoreKit too. "One of the best things is the constant communication. If you've ever got a question, it's answered almost instantly through instant chat or over email… You really feel like you've got a business partner rather than just a bit of technology."
Choosing StoreKit in-store
Mangetout is driving in-store success with StoreKit too. "I like the ability to convey a lot of information in one place, answers are given before questions are made by customers. They don't have to ask about allergens, they don't have to ask about ingredients" Frank says COVID-19 meant "having to have either disposable menus, which is a cost, or having to constantly be cleaning, cleaning, wiping, wiping, and constantly replacing menus nonstop. I think the cleanliness and Covid-friendly style part of [StoreKit] plus the communication side of it made it a really easy decision." "It's secure, it's safe, it's correct, it's accurate, it's fast, it's speedy, it's reliable. That's essential. If you don't have that, there's a myriad of issues you're going to have with your customers moving forward. You will lose customers over it." Comparing the average table spend of December 2019 and 2020: "to go from the £50 up to the £56 per table transaction," says Frank. "I can only really put that down to people ordering more add-ons, ordering more sides."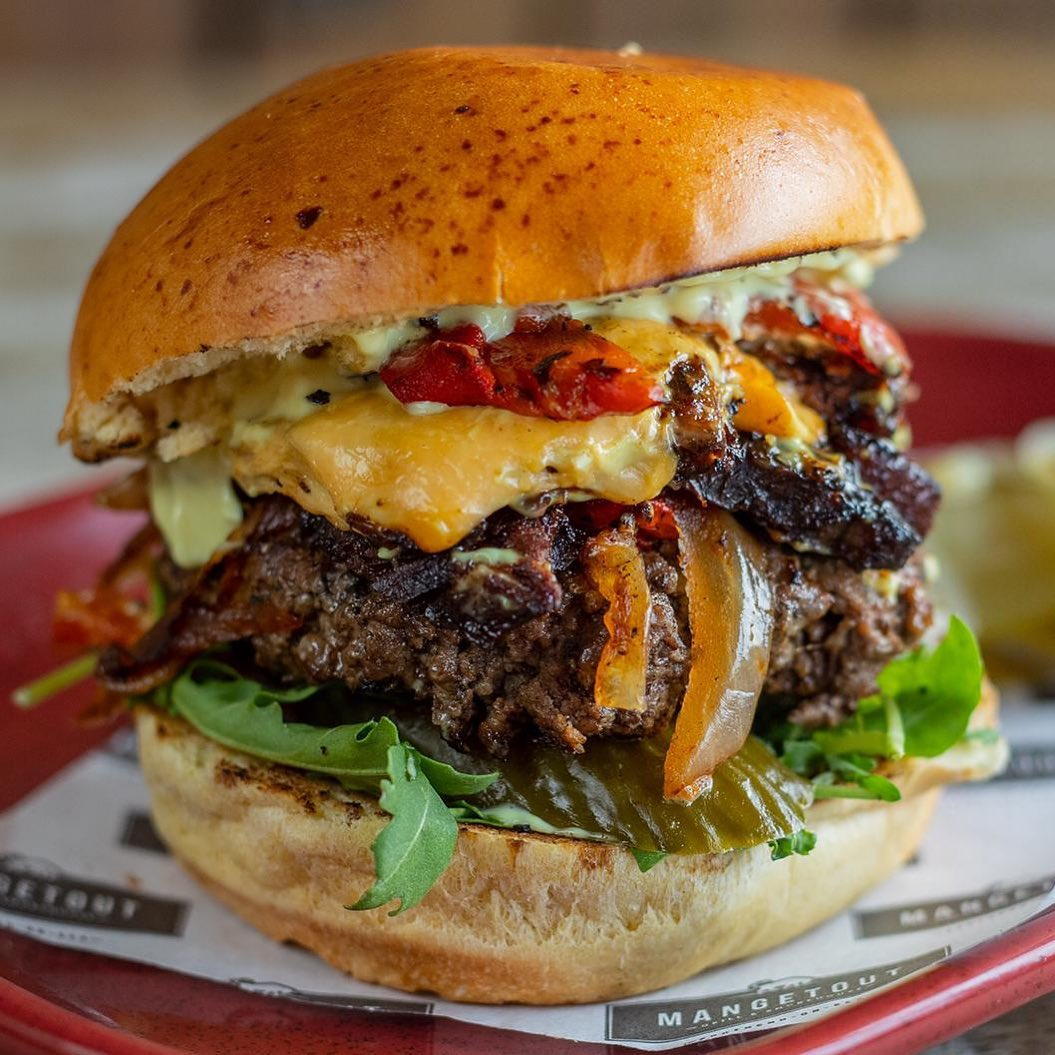 The way forward is digital
"There are certain limitations of being staff only in the same way there are limitations of being digital only," says Frank. "So, I think trying to get the best of both worlds should be the way forward." "The menu is a staff member and it allows you far greater flexibility with what you can offer." "To any business that hasn't got involved in bringing their food and drink business to the digital space, I feel like it is the perfect partner… StoreKit really do make it easy."