Chamith Ratnayaka is the owner of the White Hart Fuller's pub in Harlington near Heathrow Airport. He relaunched in April 2021 with StoreKit Order & Pay.
Chamith cut his payroll expenses by half. The same staff covered twice as many tables with the same level of service.
The White Hart is selling more premium spirits sales with individual brands seeing boosts of over 300%
Chamith prefers the customer experience with StoreKit than before. "They absolutely love this because that gives them more choice"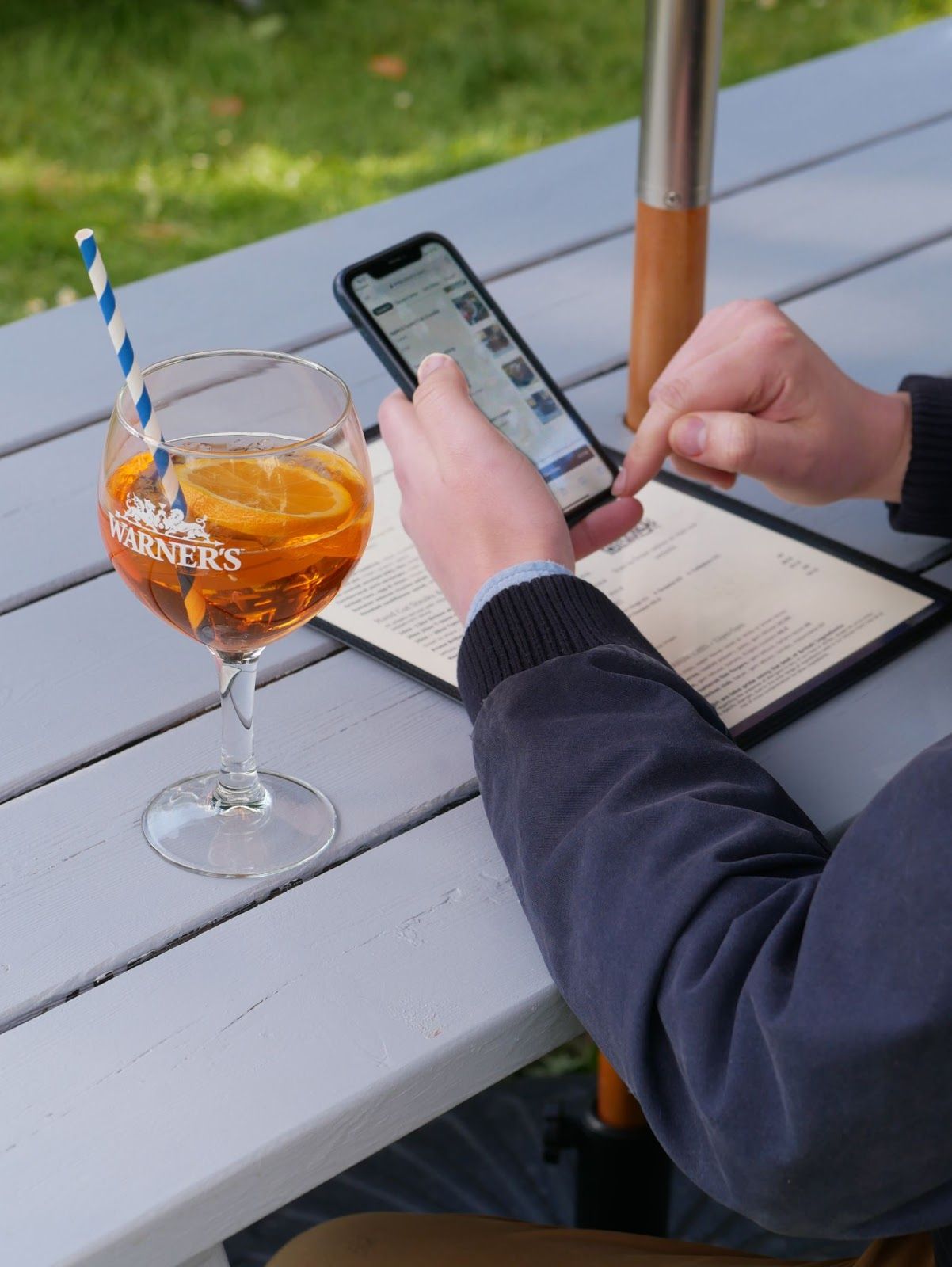 The same staff, double the tables
Over lockdown, Chamith has doubled his 120 indoor capacity by launching a 150 seat beer garden. But Brexit and a global pandemic made staffing a challenge. Fortunately, he could cut his payroll by half in relative terms – managing the extra tables with mobile ordering.
If you look at the whole place, I'm going to need about 10 people working. That's a huge number. But now, I'm doing the same sort of level during the busy times with 3 to 4 people – which makes a huge difference to our budget, what we spend on wages, and also it makes it easier because you can focus more on customers and not on the processing tasks like taking the orders.
That means that Chamith has been able to more than double capacity while spending less on wages. A welcome relief for a business fresh out of the pandemic.
Supercharging premium orders & drinks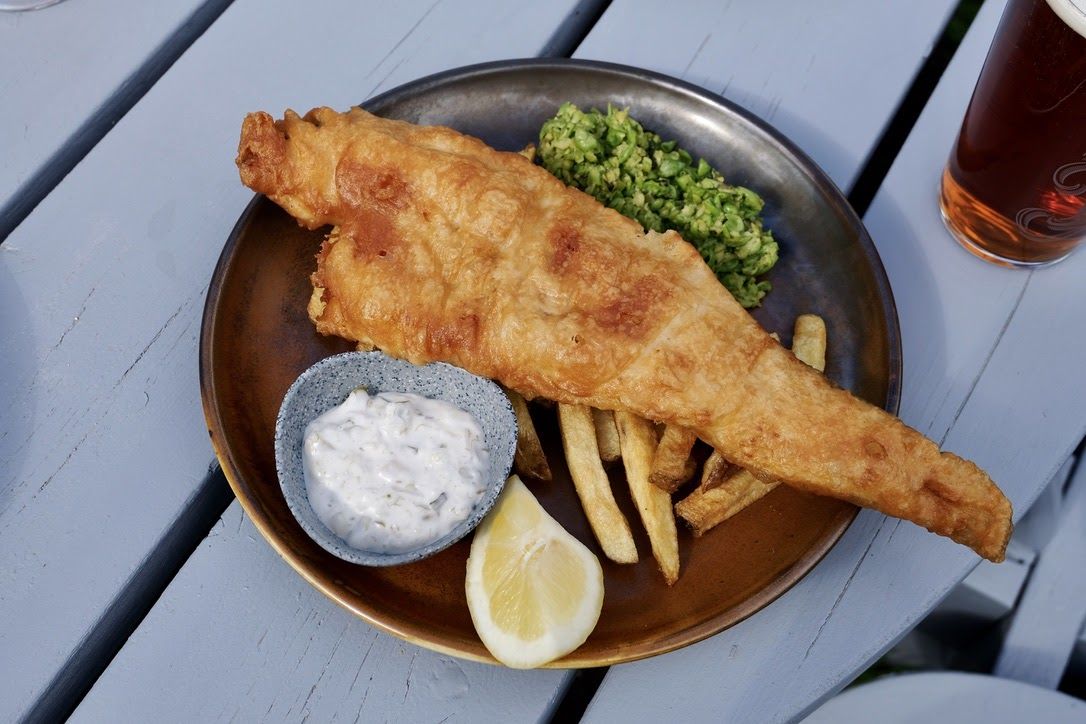 "If you go to the bar, you'll place a drinks order within 30 seconds," said Chamith. It's a busy bar, and queues happen. Chamith didn't realise it, but this was affecting what people were buying.
"When we started with Order & Pay, I started selling a lot of products that I actually haven't sold before," said Chamith. "I've seen a big increase in our Scotch sales. So, it was usually our house whisky, we were selling that quite a bit, but then now we've seen a lot more premium products being sold. Same with things like gins – we see a lot more flavours going through. Not like before – it was just standard house gin, house vodka that was selling. Now you see premium brands."
A unit of house gin sells at £3.35 compared to a unit of Chase Pink Grapefruit gin for £5.40. House vodka is £3.00 per unit whereas Ciroc is £4.20. And it's the premium brands which are getting spent on. "I would go through a bottle of Ciroc in 6 months,' said Chamith. "Now I'm going through one bottle per week, which is strange."
"That's good for you, isn't it?" I asked.
Chamith grinned. "Good for the customers", he said.
Then, there's also a personal ambition for Chamith – he's been able to increase the proportion of revenue which comes from food to 40%. Because of the way the Fuller's tenant system relates to alcohol sales, this is more profitable for Chamith – but it also helps him fulfil his vision for his pub, a gastropub and a centre of food as well as drink.
And what about the customers?
More revenue and reduced cost sound great – but lots of businesses are worried about the impact on the customer experience of a mobile ordering system. We asked Chamith what he thought about this.
you actually have more time to spend with your customers
With the business of ordering and payment handled, it frees you and your waiters up. "You're not talking about ordering and paying. You're coming over to have a little chat. This is a great thing… it means you have time to spend with your customers."
And do the customers like using the system?
"They absolutely love this because that gives them more choice". "Customers can order in their own time and really choose what you want. You know what the dishes look like, they know what's the brands behind them, so when you scroll through all the products, you see a lot more than just when you go into the bar."
StoreKit's reputation for a superior experience is why Chamith chose this product.
"I didn't want to get an app or anything like that where you had to register your details or download something" said Chamith. "I needed something very simple. Customers can either scan a QR code or go onto a platform where they can order or go to our website, click a link and then they can place the orders."
Next for the White Hart
Chamith is looking forward to the summer, when he hopes he can serve customers both outside and inside. Supported by StoreKit, he feels confident. "We should be able to trade in a huge area. So, need to get ready for that. That's the important thing."
"The White Hart is a traditional British pub built about 200 years ago, a lot of history behind it,", said Chamith. "We focus on serving traditional pub food with real ale."
"And that's why we're excited about reopening."